Professional Website: How Much You Pay and What You Get
Presenter
Jack Myasushkin
Chief Marketing Officer
QuartSoft's leading marketing and team management expert with a profound knowledge of ins and outs of the web design business.
Webinar date:
Thursday, January 30, 2014 - 10:00
When you decide to have a website built for your business venture or personal needs the financial component of the deal is always one of the most important concerns you may have as a client.
As soon as you start looking for a web design and development service provider you'll understand that there are myriads of offers ranging from amazingly cheap to exorbitantly-priced ones. However the wide array of prices for the same product makes the right choice even harder to make and raises more questions than answers.
In our upcoming webinar we'll help you wrap your head around how the price for web design services is set. This is what we are going to discuss:
Price formation on the example of QuartSoft Ltd. (a web design agency with an office in the USA and a Ukraine-based offshore development team);
Professional website cost structure;
Why lots of web design agencies have to inflate their prices and what consequences such actions can lead to.
Please, join us for the webinar to look under the hood of the real-life web design company and their pricing policies.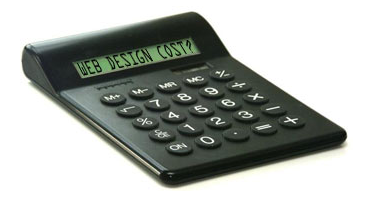 Comments: