Creating a logo for a photography business

I like watching our artists and graphic designers work. It's mesmerizing. I've always been amazed at how an artist is able to turn an idea into the final image like an illustration or logo. So I decided to ask our graphic designers to make videos of their work. And this is the first video I am sharing here to show how a QuartSoft's graphic designer Anastasiya Plaksiy is working on a logo for a photography business.
The logo in fact was created for Anastasia's husband who works as a photographer in the city of Kramatorsk, Ukraine. I really like the logo she has created for him and I asked her whether she could recreate the logo creation process to record it on video. And she agreed to do so. The name of Anastasia's husband's photographic studio is "Feeling" and there is an owl on the logo. It may look strange unless you are a Russian speaker to know that "feeling" sounds exactly like the word "eagle-owl" in Russian. And also the name of the photographer himself contains a part that sounds line "owl" in Russian. This is how a global pun was created around the photography business. And I think that the English word "Feeling" makes a perfect name for a photographic art studio because evoking feelings through photography is truly an art.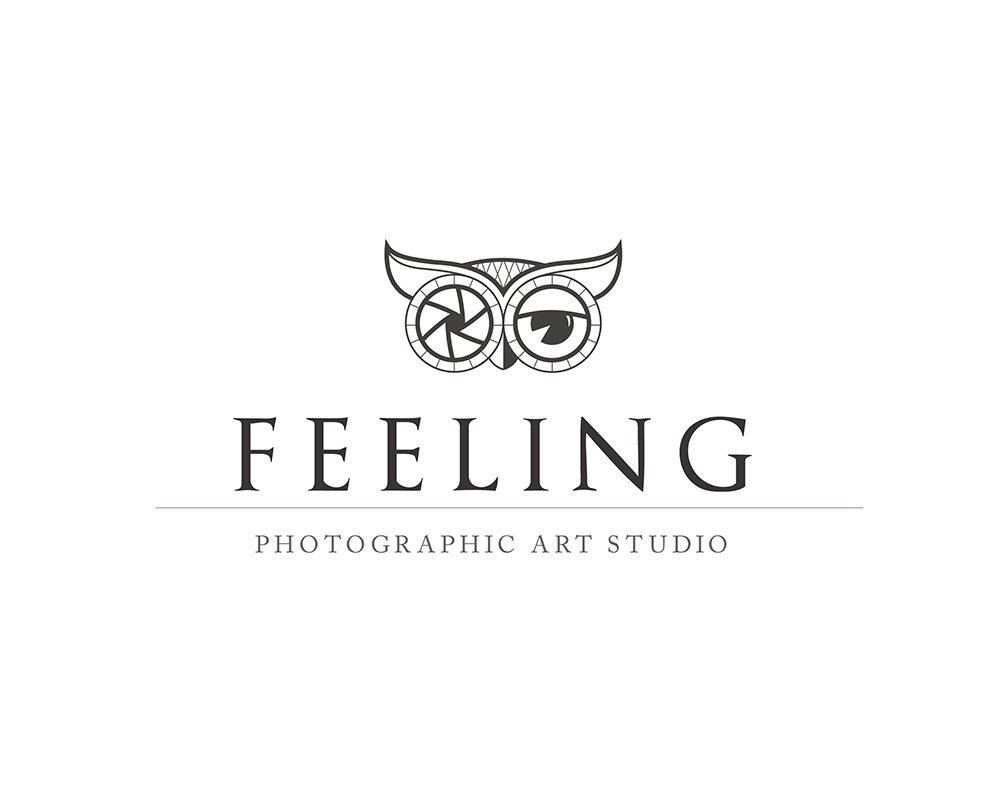 Logo created for a photography business by a QuartSoft's designer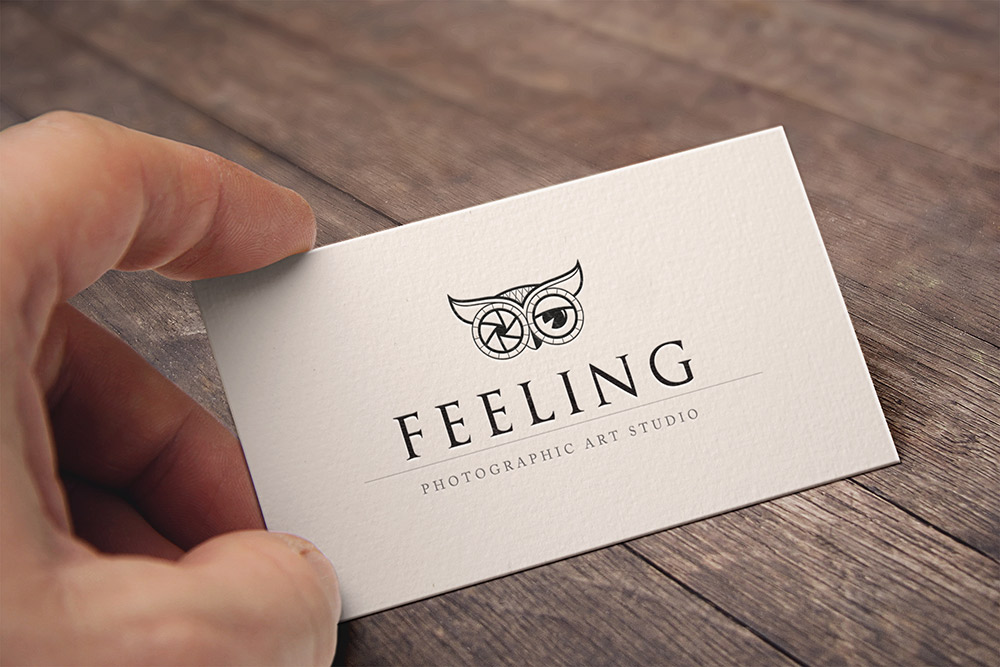 I'll be adding more videos demonstrating talents and creativity of our graphic designers in the future. And we all hope the team of QuartSoft will have more projects with lots of exciting creative challenges for us.
Posted on Thursday, March 19, 2015
Comments: