Custom Website Design. What It Takes to Make It?
QuartSoft's ability to create websites that are perfectly tailored for our customers' business requirements is the main reason why our web design and development team enjoys many loyal clients and acquires new ones on the regular basis. But what it takes to build a custom website with the look and feel pleasing both the business owner and target audience?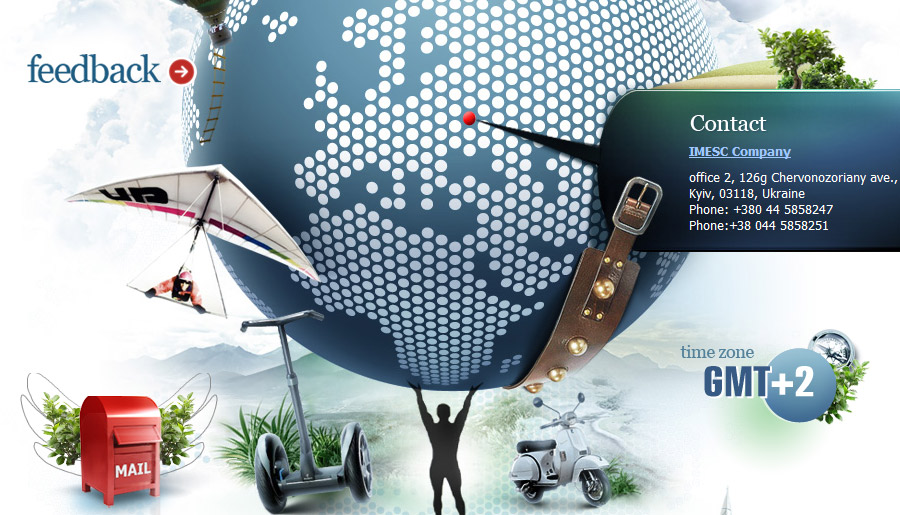 You can bring any custom website design idea to life with a web design team prepared for any challenges.
Staff Is the Web Design Firm's Biggest Asset
It all comes to the staff, of course. QuartSoft employs more than 100 web presence building professionals: from graphic designers and illustrators to programmers and QA testers.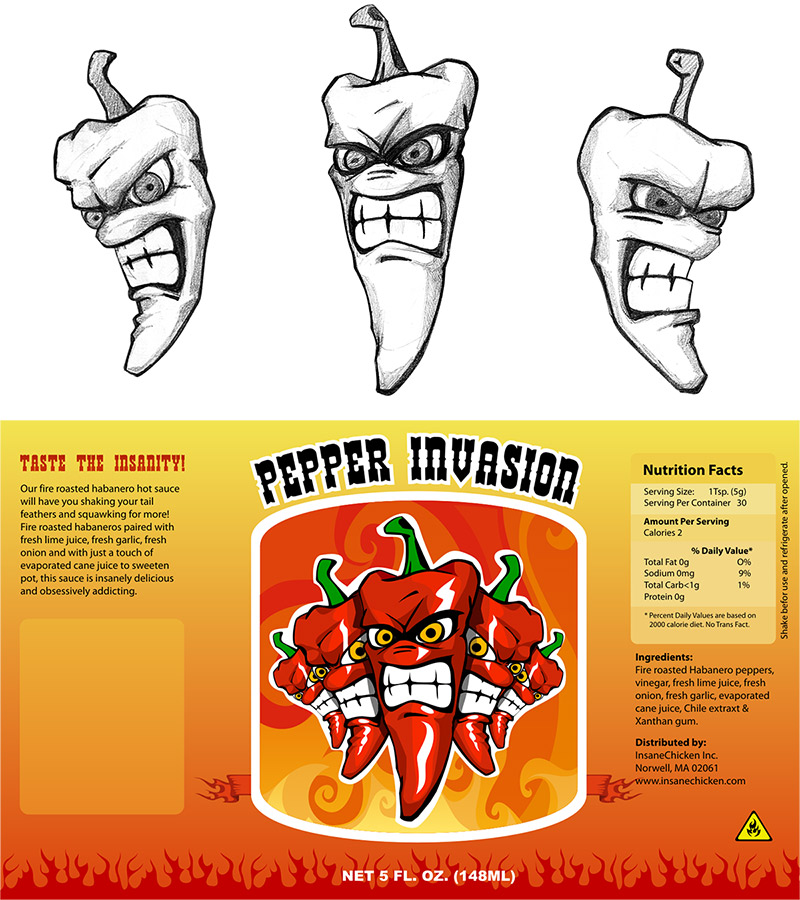 Talented illustrators and graphic artists help us be more flexible and effective when it comes to creating custom website design.
Designing a custom website is almost like creating art. Lots of things must be taken into account including the business history, target audience, customer's preferences, feasibility, future work of HTML coders and programmers, mobile technologies and latest design trends.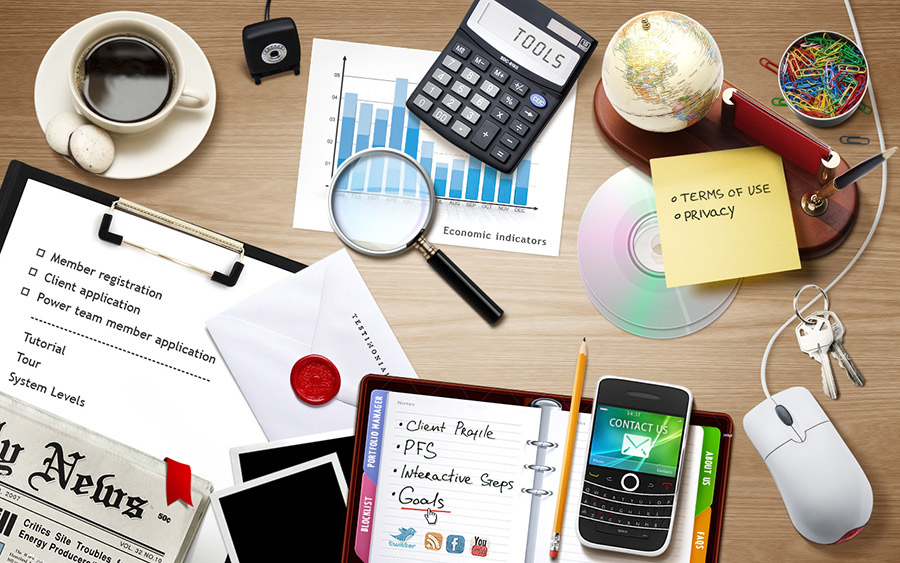 With a professional photographer in our team we can create photo collages for unique web design.
Luckily if there is an entire Design Department working for your company there can be no challenge that cannot be overcome on the way to creating custom sites.
Illustrators, Photographers, Graphic Artists and Stock Image Market
Designing a website suggests using lots of images. The majority of web designers use global stock image markets to purchase images for their graphic design needs. Sometimes it's the client who supplies designers with images and photos necessary to design and populate web pages. Cooperation with clients is especially important when designing eCommerce websites where business' merchandise pictures have to be a part of the design. However relying solely on stock image websites makes a web design company less flexible and effective when it comes to implementing the most ambitious design concepts. Only amateurs believe royalty free stock photos and illustrations are enough to complete their design projects and satisfy their clients. Since the majority of QuartSoft's Design Department is experienced artists, we are totally prepared for any custom website design challenge.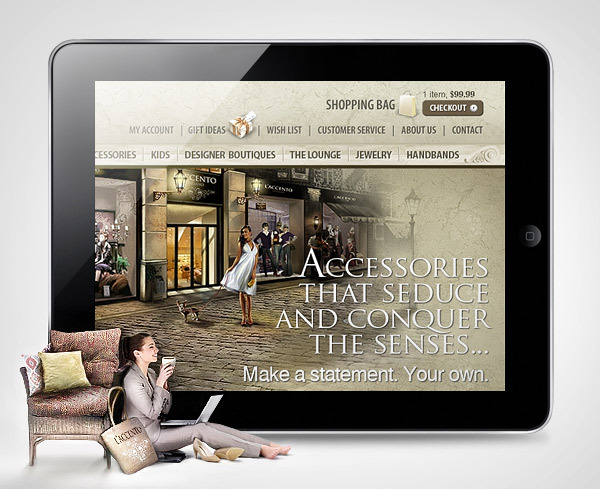 With a professional photographer in our team we can create photo collages for unique web design.
Our skills as illustrators and photographers come into the play when a design concept requires uniqueness and exclusivity. As a result our team creates attractive A+ websites that speak to visitors not only through text copy but also the overall design.
Posted on Monday, June 2, 2014
Comments: