Ignoring Mobile Is No Longer an Option for eCommerce Retailers
Friday, August 8, 2014
Editor's Note: eCommerce retailers who delay modernizing their site for mobile are likely to face dwindling sales in the coming years as customers' move to mobile. Having been eCommerce design and development team for years, QuartSoft Corp. makes its best to help digital commerce entrepreneurs build their websites in accordance with the latest design trends and market requirements.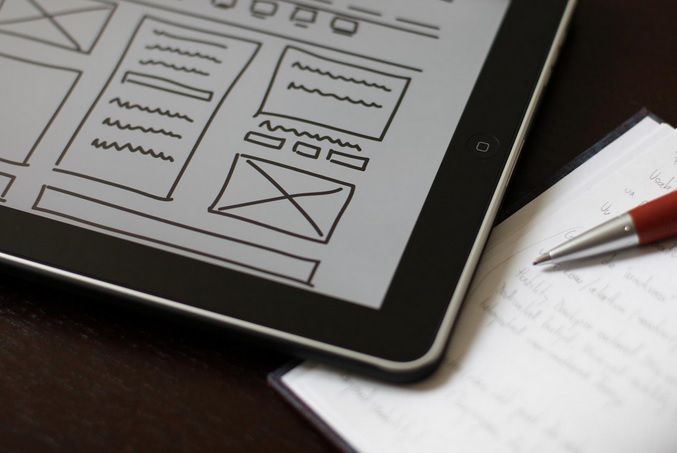 Small eCommerce retailers tend to be a conservative bunch. I know many who have run the same eCommerce platform for years — an "if it ain't broke don't fix it" attitude prevails. The store has provided a solid foundation for the business over many years, sales keep on rolling in, and modernization would be expensive and disruptive. But, a change is afoot. Over the last two or three years, the mix of devices and their screens sizes has radically shifted away from the traditional desktop PC towards smartphones and tablets — devices that older eCommerce platforms are not capable of supporting.
The expectation of many eCommerce shoppers is that they will be able to buy what they want, where they want. Many will still use their desktop or laptop for browsing eCommerce stores, but just as many want to shop from their iPad while lounging on the sofa, or their Android phone while sitting in traffic on their morning commute. eCommerce retailers who don't support mobile eCommerce are likely to see a decline in sales over the coming years.
If you're an eCommerce store owner, take a look at what your store looks like on a smartphone. It probably looks fine — most modern mobile browsers are capable of cramming a site into a small space reasonably well. The problem comes when users try to navigate – touch targets are too small, navigation doesn't work, pinch and zoom gets tiresome after a while, and the checkout process can be frustrating — to say the least — on sites not optimized for mobile eCommerce. eCommerce shoppers are notoriously finicky. Any friction along the purchase path leads to shoppers seeking alternative and abandoning carts. And that's how it should be. The burden is on eCommerce retailers to provide a good experience.
If you think I'm exaggerating, here are some numbers that will convince you otherwise: $21 billion, $34.2 billion. The former is the size of mobile eCommerce sales in 2012, the latter in 2013: a growth rate of 63 percent in one year. That growth is not likely to slow any time soon. Although there is evidence that the smartphone and tablet markets are becoming saturated, at least in the US, we can expect the number of those with mobile devices who use them for eCommerce shopping to rise. The upcoming generation of eCommerce shoppers will be mobile natives; smartphones and tablets, particularly the former, will be their device of choice for almost all interactions.
eCommerce stores that aren't prepared for the change can expect to see their sales dwindle. But that's not necessary. Modern eCommerce platforms, like Magento and WooCommerce, are compatible with mobile devices. The change might be one that retailers want to put off as long as possible, but if they wait too long, they risk losing custom to less circumspect competitors.
About Matthew Davis -- Matthew works as an inbound marketer and blogger for Future Hosting, a leading provider of VPS hosting. Follow Future Hosting on Twitter at @fhsales, Like them on Facebook and check out their tech/hosting blog, http://blog.nexcess.net/.
Comments: