Migrating Magento Store to the Cloud: Moving It and Making It Faster
Tuesday, October 30, 2012
Once again we decided to write a blog post about the Magento platform with which our company has been working for four years. This time we want to touch on the subject of migrating Magento sites to cloud services. The first step would be migration of an existing live site.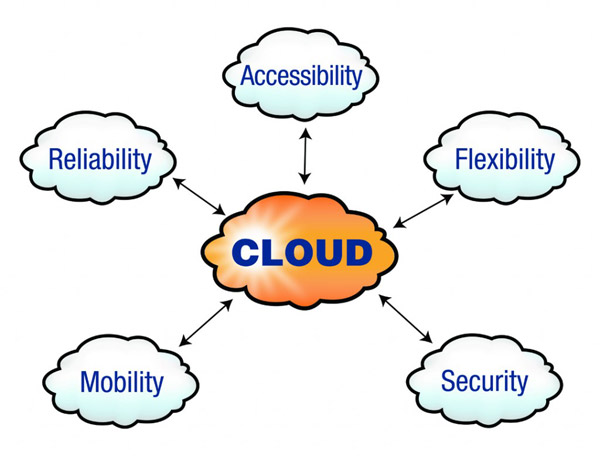 As an example, let us take one of our customers' website with the traffic of about 100 thousand hits per month. First what we did was to choose a proper server on Amazon.
Out expert team set their choice on the following options:
1 Ec2 High-CPU Medium Instance 1.7 GB of memory, 5 EC2 Compute Units (2 virtual cores with 2.5 EC2 Compute Units each), 350 GB of local instance storage, 64-bit platform
$120 / month
1 RDS Large DB Instance: 7.5 GB memory, 4 ECUs (2 virtual cores with 2 ECUs each), 64-bit platform, High I/O Capacity
$300 / month
Nginx was configured and the server set up as needed to handle the Magento site to be migrated.
The main attention was focused on the preparation for server switching. The database and online store functionalities were transferred beforehand.
A dedicated IP address allowed testing the entire system on the new server.
Then some specific modules linked to the domain name were moved to the new server, and the security certificate was configured.
We changed the DNS settings, and reduced the cache flush time to the minimum.
To redirect the domain to the new server our team began the migration process at 2 a.m. along with connection of the old and the new service to a single database on Amazon RDS to limit the possibility of data loss.
By 5 a.m. the domain was already responsive on the new server, so the migration went on flawlessly.
Now we are thinking about speeding up the system with minimal effort and without modifying the source code.
If you are looking for professional help in migrating your Magento store to Amazon Cloud data centers to make your business more efficient and cost-effective as well as to enjoy a lot of other benefits derived from the cloud computing technology advent, QuartSoft's Magento experts will gladly meet your needs.
Our development office being located in Ukraine, all necessary migration jobs can be carried out at the late night to avoid loss of data and customers.
Please, read related posts to learn more about cloud computing:
Comments: