Augmented Reality – Groundbreaking Startups
Wednesday, June 6, 2012
A few days ago we and a lot of our colleagues attended the Life 3.0 Augmented Reality and New Media conference organized by the Funders and Founders at the Fairmont Hotel in downtown San Francisco.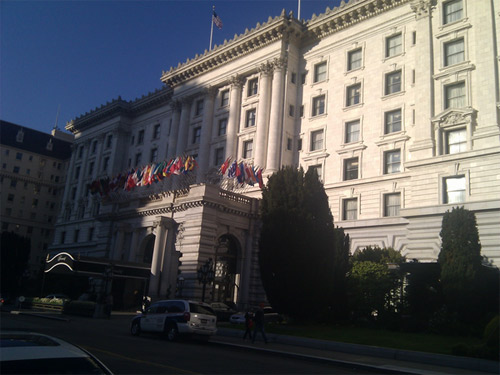 There were 25 startups participating in the event to present their augmented reality concepts. It was possible to determine two mainstream trends reflected in the conference – recognition of images and visual representation of virtual objects.
Peculiar facts about the event are a great number of Apple devices and a lot of our compatriots attending the conference.
There was an immense range of concepts introduces at the Life 3.0 Augmented Reality and New Media conference – from really simple devices to highly sophisticated medical equipment.
Here is some brief information on startups with very promising concepts: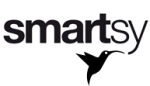 Smartsy – a mobile application and a SaaS solution allowing to create a story behind any object (incl. logo, packaging, billboard, product). When taking a picture of an object with a smartphone the user gets access to exclusive content such as videos, promotions and other virtual goods. The application is now available on Apple Store and Google Play.

Zugara – a virtual dressing room which, in fact, can be a revolutionary concept for online shopping. The virtual dressing room allows shoppers virtually try on clothes sold in an online store. A similar concept has been around for some time and even was represented at IDCEE 6 months ago. However Zugara has pretty much enhanced the idea. So there is no need for a touch-screen any more. The try-on process is controlled virtually through a webcam!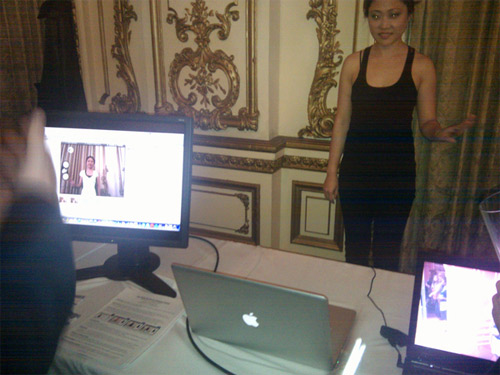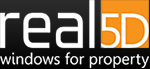 Real5D – an Internet-based virtual showroom which allows creating interactive 3D models of real estate objects and organizing virtual walkthrough tours therein. It sounds and looks like a game texture but it gives real estate agents and property developers a great possibility to show property to clients from all over the world trough the Internet without having to travel to the object and even before construction.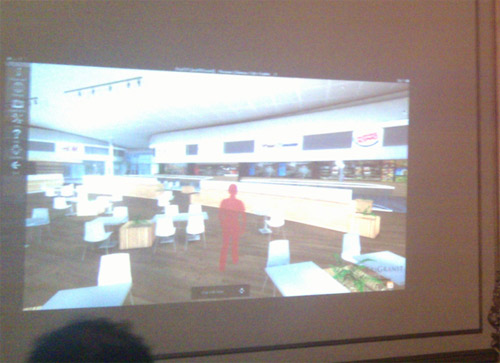 Metaio - Metaio has attained a leading international role in the burgeoning technology segment of Augmented Reality with the development of its metaio software platform. It offers an open architecture and is designed for ease of use by integrators from various fields and backgrounds. Clients and partners can create their own applications, sell their solutions in specific markets increasing their brand awareness and revenues or lowering their costs. Whether it is an advertising campaign, an OEM integration or a completely new product - AR is finding its way into everyday life.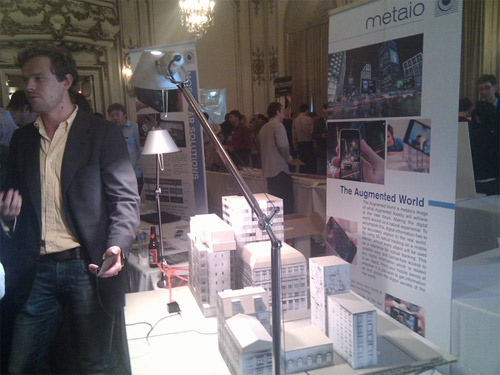 The best startups were selected by votes from conference participants and the first three places were awarded to:


Out team is impressed with the virtual dressing room concept developed by Zugara. We have been looking for this kind of a tool to expend our eCommerce services package. We'll contact Zugara to negotiate partnership soon.
Comments: