Benefits of Working with Our U.S. Office
Monday, May 14, 2012
Thank you for all your support to QuartSoft in the recent years. Hopefully we will be able to plan out new web design and web development projects together with our Silicon Valley-based office. We would like to give you some basic information about benefits of doing so and we would be happy if you consider our team as your expert contractor for professional ecommerce websites, solutions for startups based on cloud technologies, media streaming, custom business and mobile applications as well as for a waste variety of corporate website design and branding solutions.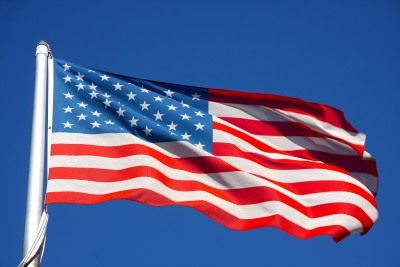 Here is why our team could be a good partner for your projects:

Experienced US-based product managers offering great communication skills and project understanding;
Success-oriented web engineering team with a solid know-how in bespoke web and mobile solutions;
Convenient time for meetings, calls and reporting with NO language barrier;
Possibility of face-to-face meetings at our San Mateo office (a convenient location between San Francisco and Polo Alto close to the 101 Hwy);
Experience in product management for big companies.
We do believe that our US customers will enjoy the benefits of working with our recently opened local office.

In additional to the above mentioned benefits, customers working with the USA office will get some more advantages and preferences such as:


Always the "premium" approach and preferences in team resources allocation for month-to-month, 3-months, 6-months, 9-months or 12-months booking periods;
One month in advance booking for any length of time;
Opportunity to join our referral program and earn up to 15% commission.
Please, feel free to contact our team for an introduction meeting and discussion of your web design and development needs so that we could show you our portfolio, demonstrate our skills as well as provide you with instructions and expert advice on your project.

Please, visit us at 1710 S. Amphlett Blvd., Suite 320 San Mateo, CA 94402. You are kindly asked to schedule a meeting with Kellie Nail: 619-261-3225 or email kellie [dot] nail
quartsoft [dot] com
Comments: